ABOUT US
Our Coliving Space
Welcome to MOOM Space! MOOM – we created this word because it sounds so cosy and warm. Like connection and home. That's what our coliving space is all about. Here you will find: concentrated work in the coworking space, a lively community, relaxed living in the countryside.
Our Coliving Space is a place for digital nomads, creatives, self-employed and employed people, for families and single parents. For everyone who is open-minded and wants to try something new.
what is a COLIVING SPACE?
A coliving space is a special type of living space – consisting of shared spaces such as a living room, kitchen, dining area or coworking space and private spaces such as the bedrooms of the residents. While most coliving spaces are found in larger cities, MOOM Space is located in the countryside, in Borsfleth to be precise. That's in Schleswig-Holstein, 60 km from Hamburg.
Would you like to learn more?
This is us
The people behind MOOM
Manuel, Nike and Etti already have a lot of community experience under their belts. For Manuel, it is already the third coliving space he is setting up. All three share an affinity for clarity and for taking things step by step. Above all, the joy of experimenting is given enough space.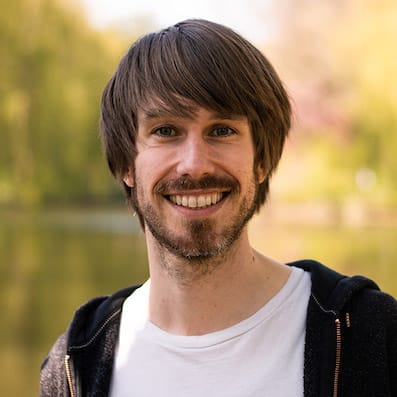 Manuel
Founder Coliving Hamburg 2018
Founder Alsenhof 2020
Founder MOOM Coliving 2022
Self-employed video producer
Visionary
Superpower: Patience
Nike
Founder MOOM Coliving
Solo Entrepreneur "Nachhaltige Transformation"
Coach & Network Trainer
Traveller
Initiator, Impulse Giver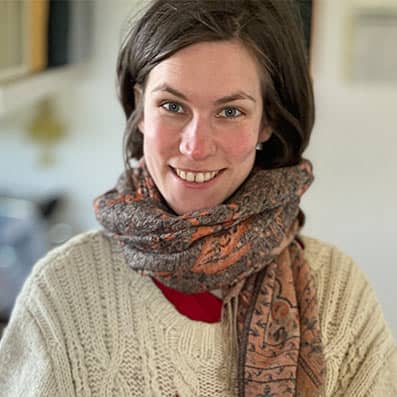 Etti
Coliving Host Alsenhof 2022
Founder MOOM Coliving 2022
Permaculture enthusiast
Kitchen elf & provider
Psychological & Systemic Coach
This is important to us
Our values in Coliving
Connection
The journey towards more connection starts with ourselves – "be the change you want to see in the world". Meeting others reflects who we are and gives us the opportunity to realise our own value. We believe that those who have explored connection with themselves and others can face the great challenges of our time with more empathy and courage.
Regeneration
Sustainability sustains, regeneration heals. If we understand ourselves as part of a system, we can begin to take better care of our Earth. Crucial to this is our attitude and what we do day by day. The attitude – that is a holistic view of the world. The daily actions – these are, for example, our consumption decisions. We support the regeneration of our planet to the best of our knowledge and conscience.
Curiousity
When we meet each other with curiosity, we open ourselves to the possibility of learning something. We want to celebrate differences between us as something positive. What we are good at is our superpower. What others are good at gives us points of connection to connect with them. For example, by asking them for help or appreciating their skills.
Think outside the box
How can we live the future we dream of right now – on a social and personal level? Through every person we meet, we gain a new perspective and strike new paths of thought. This gives us the courage to break away from old patterns and creates a sense of freedom.
"Don't ask what the world needs. Ask what makes you come alive, and go do it. Because what the world needs is people who have come alive."
It's a match!
You fit into our Coliving Space
You value your private space of retreat and at the same time are curious to immerse yourself in the communal coliving experience. You reflect on yourself and the world around you. You are perhaps in a phase of change in your life, feel that there could be "more" and want to invite new impulses. Appreciative communication is important to you and you enjoy country life. Maybe you work remotely and would like to visit a coworking space in Hamburg with us once a week.
Sounds like you?
Do you still have questions about coliving?
Learn more about communal living and working in the countryside in a personal call.