Moom
Coliving
Curious, reflective and open-hearted. In this place we want to show ourselves vulnerable and thus live in connection with ourselves, each other and nature..
Who we are?
What is coliving?
Mindful with each other
The only assumption we make is that you will do your best. Nonviolent communication is put into practice. You are allowed to be brave, to be seen and heard with everything that makes you you. We celebrate each other. We practise giving space to unpleasant feelings and then letting them go again. This is how we can develop further.
Country life
Far from the stimuli and distractions of the city, country life offers a focus on community. The peace and nature that surround us allow for introspection, connecting with yourself and what is there. Without making an immediate long-term commitment, you can explore country living for yourself through our coliving.
"Vulnerability is the birthplace of innovation, creativity and change."
behind the scenes
Concious Coliving
A coliving space consists of three or more people (not relatives or similar) who consciously decide to live together. You can live there permanently or rent it for a short time without obligation. Unlike a hostel or a shared flat, the focus of Concious Coliving is on connection. Shared structures, spaces and rituals as well as a mindful togetherness allow you to feel a sense of belonging. In this way, Concious Coliving opens the way to an enriching and fulfilling life.
what we offer
What you can expect
Exchange
We welcome you and hold a save space for your personal and professional development. Especially in turbulent phases of life, we can learn from each other and with each other.
Plug in and Play
We provide you with a furnished room and take care of the shopping. In this way, you can easily experience community in the countryside and curiously let new impulses take effect.
Community Infrastructure
We eat together once a day (everyone cooks), meet once a week for a community meeting and a cleaning party. This creates regular moments for exchange, meeting, communication and rituals for working together. 
Sustainability & beyond
Beyond sustainability, we want to help the earth to regenerate, to leave it healthier than we found it. You can experience this with us, for example, by making bread and oat milk, by shopping unpacked or composting.
What drives us
Our Vision
We live in a world that is characterised by division. This is the breeding ground for global crises such as climate change, loneliness or housing shortages. That's why we want to create a place where connection can be experienced. In this place you feel safe and you feel a sense of belonging. You experience mindful communication, shared growth and a sustainable everyday life.
Get to know us
The hosting team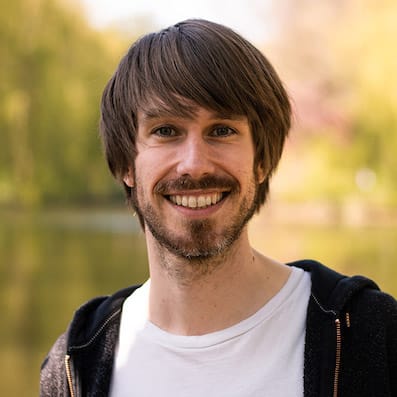 Manuel
Founder Coliving Hamburg 2015
Founder Alsenhof Coliving 2020
Founder moom Coliving 2022
Videoproducer
Visionary
Nike
Founder moom Coliving

Change Agent

Coaching

Travelist

Initiator
Energy Artist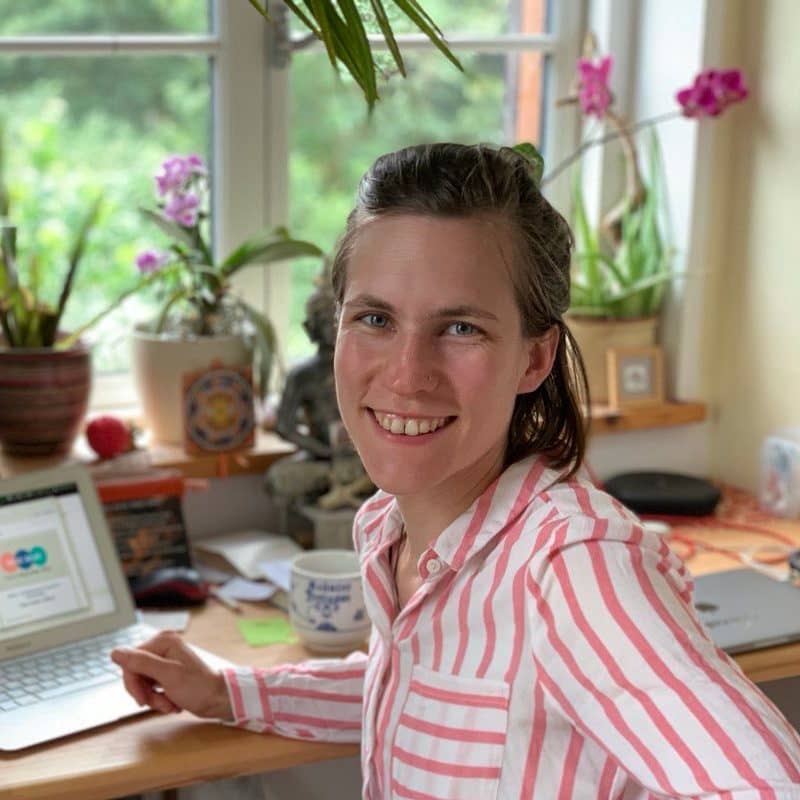 Etti
Coliving Host Alsenhof 2022
Founder moom Coliving 2022
Permaculture Enthusiast
Kitchen Ferry
Psychological & Systemic Coach (in training)
See regular updates via our Instagram account.